Arquitecture
Interior Design
Space Planing
Design Furniture
Feasibility Studies
Building Cost Estimation
Design
Construction
Art
Marking and Graphics
Perspectives and / or Renders
Simulators
Gardening
Remodeling
Furniture and Equipment
Supervision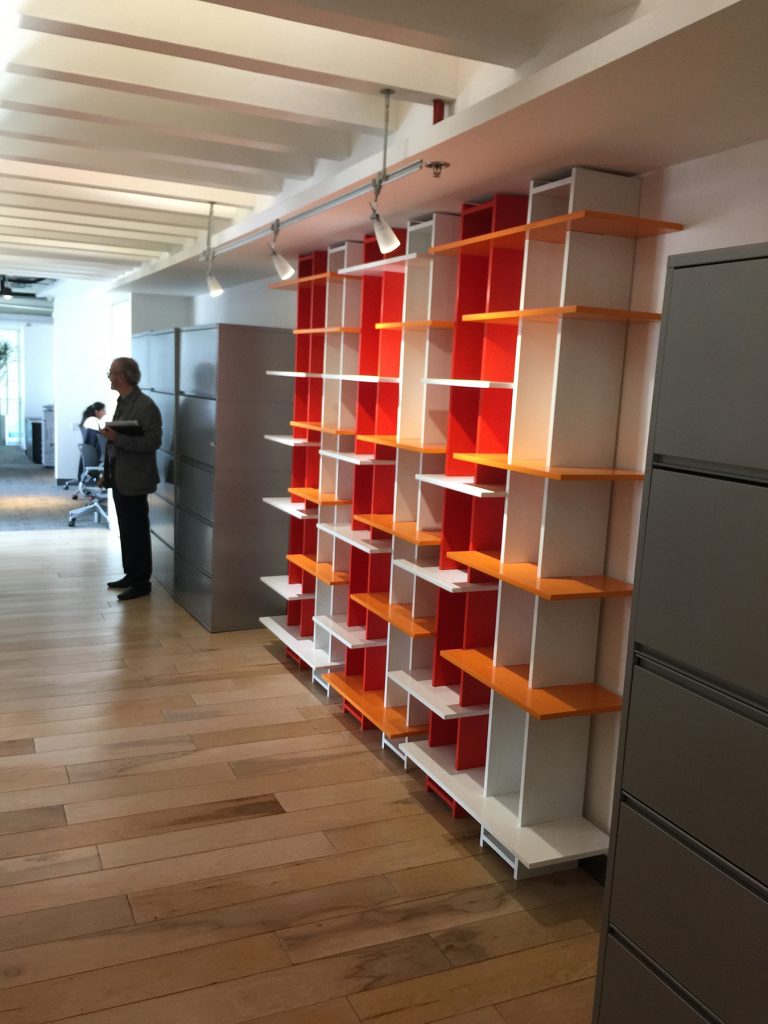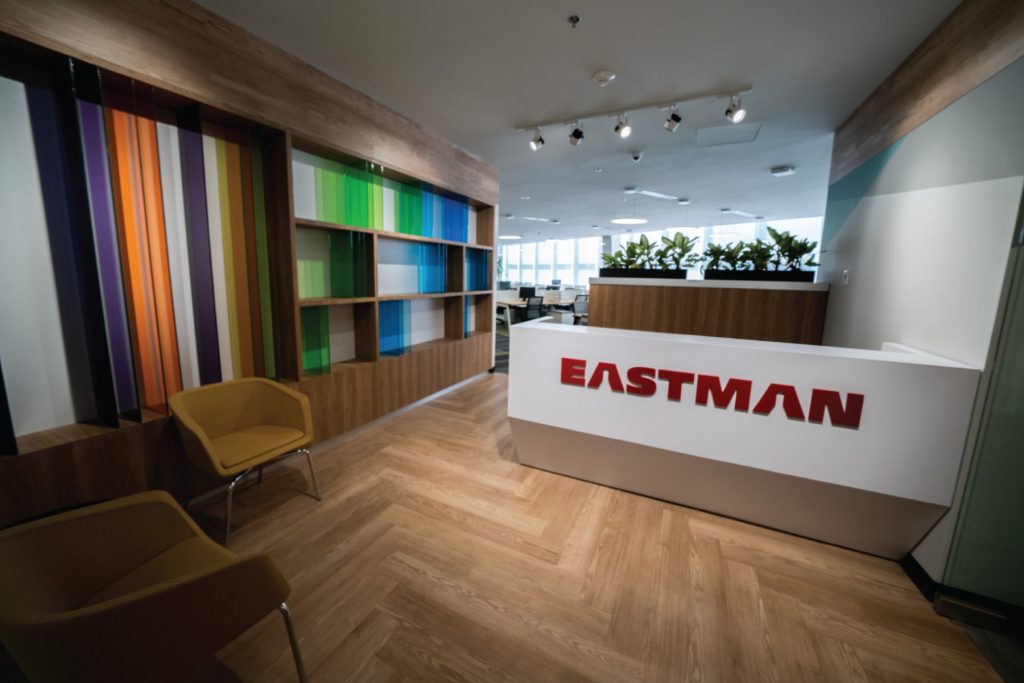 We provide services Management and Coordination Advisory Consultants in the following areas:
Structural design
Electric engineering
Acoustic design
Elevator design
Voice and data
Telecommunications
Air conditioning
Sound systems
Kitchen Design and Equipment
Landscape Architecture
Lighting Design
Hydro – sanitary engineering
Security systems
Fire Protection
Computer systems and IT
Why work with us
The experience of Planeacion de Espacios in solutions to space requirements, and development Project and Interior Design, allow us to immediately offer the following advantages:
Maximize the use of space: higher performance area.
Maximize distribution and corporate design your office will offer in the near future.
Making the most of the "structure" of the (s) Plant (s) Building in order to integrate into it from the point of view of Architectural Structural Design.
Whether a store, an office building as an apartment building, have very different needs, however, all with great potential for optimization. This "knowledge" of each project is the one that guarantees your satisfaction as a customer.
We handle everything – everything from workplace assessments and design to implementation and beyond. No random vendors.
There are no deadlines in conflict or fluctuating costs.
Everything is under one roof and a budget – yours.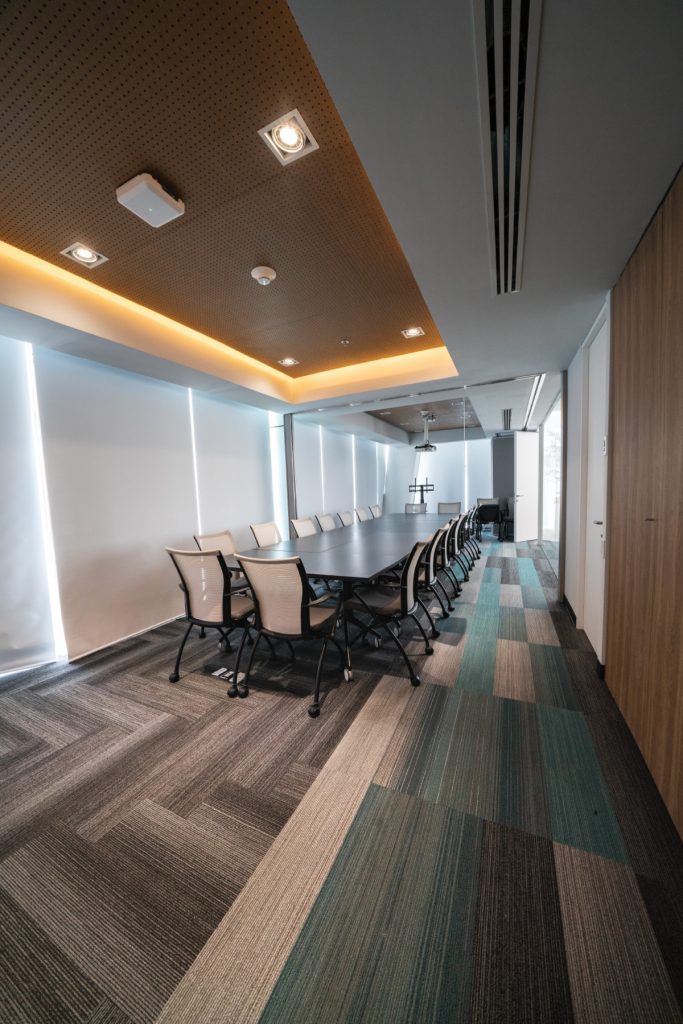 Our Perfect Delivery Promise
We are so confident that we will end its new offices at the time and budget that will guarantee it. That is our commitment, obviously taking the same commitment from our customers to respect initially established decisions. We are open to continue service to the successive needs.
How many companies can promise you that?
The experience of over 33 years – what have we been doing all this time? Simple – we've been perfecting the process of time-efficiency, smoothly and profitably for the transformation of the offices or spaces.
A job, a contact – we assign a special contact for the entire process.
Your project has its own responsible contact. In case of any problem, he takes care of these, leaving you free to continue with the rest of your work.
We transform your entire business, not just their offices – it is our mission – to be avant-garde in design offices, space planning and relocation specialists and furnished offices coupling. And we've been doing for over 32 years now, so we've become pretty good at it.